Fazenda
ECO JARDIM
Welcome and thank you for your interest in our independent eco-farm. Here nature is allowed to be, simply still nature.
The Farm ECO JARDIM is our little paradise, a beautiful, modern, self-sufficient country house with attached liqueur production, surrounded by a tropical garden and an ecologically syntropic agriculture.
The property blends seamlessly into unspoilt, wild nature and lies on an enchanting river. It is a modern residence where you can experience pure moments of relaxation and reconnect with nature. All this makes our farm ECO JARDIM the ideal place for your holidays, short breaks, weddings or parties.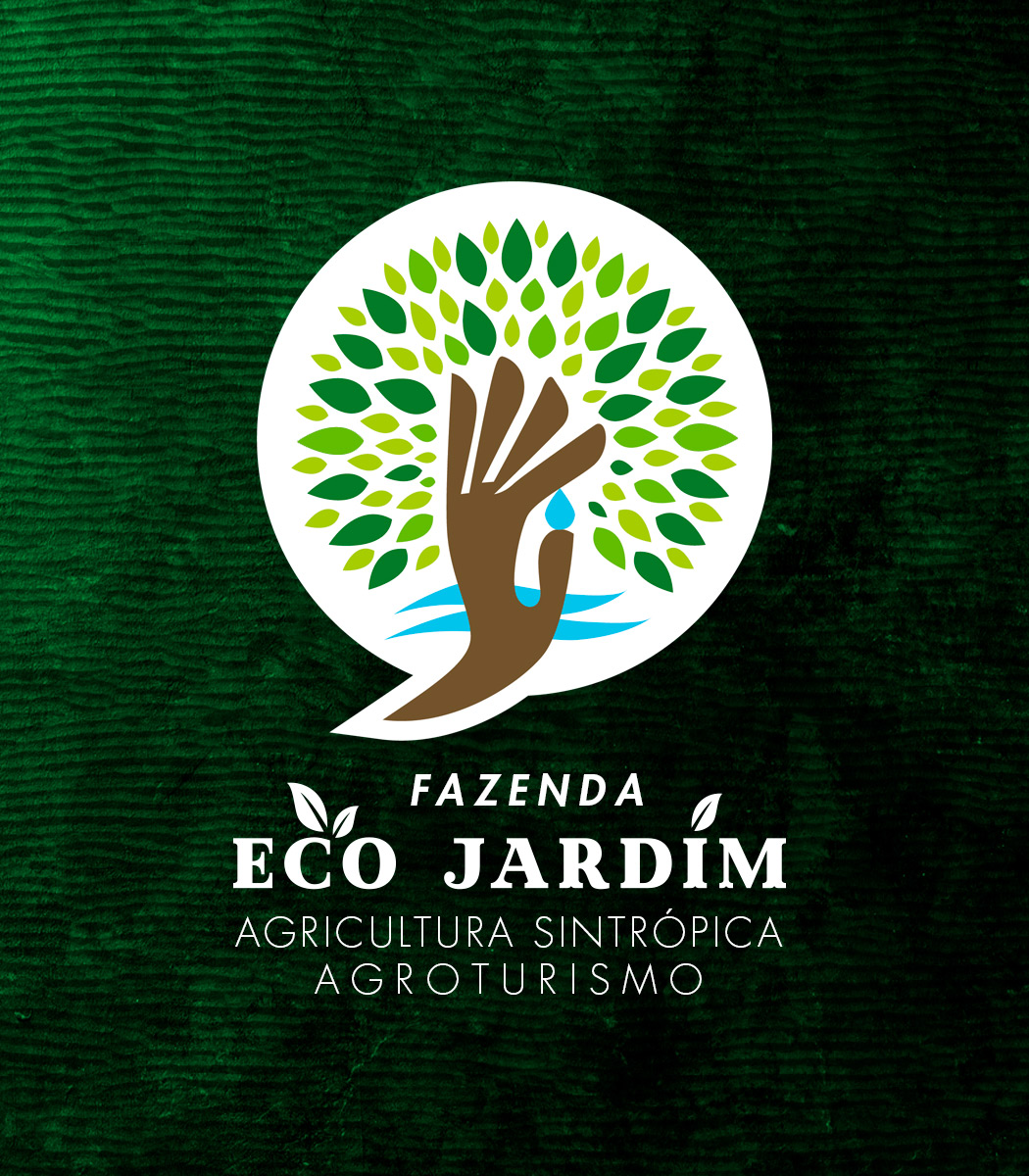 ---
We live and breathe The Fazenda ECO JARDIM - it's a privilege to draw on such spectacularly beautiful resources
Andreas
---
The
Facilities
Choose our Fazenda Eco Jardim to reconnect with nature. Enjoy the silence and proximity of  nature along with a full range of internal services in the midst of a completely self-sufficient, self-sustaining eco-system provided by the friendliest people around.
Included
Wi-Fi
Parking
River fishing
River swimming
Tropical garden lounge
Ping pong & other sports
Laundry service
On Request
Themed dinners
Sleeping under stars
Boat tour on the River

Deep sea fishing

Private dinners
Trips in the region
Golf court
---
The
Activities
To make the best of your holiday, you can take advantage of the many
exciting activities carefully selected for you.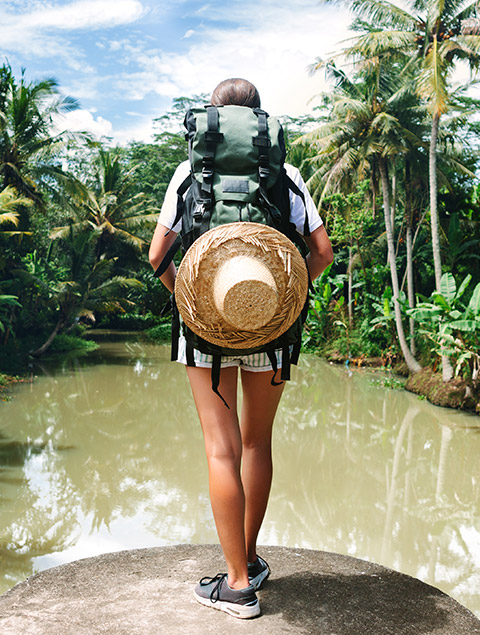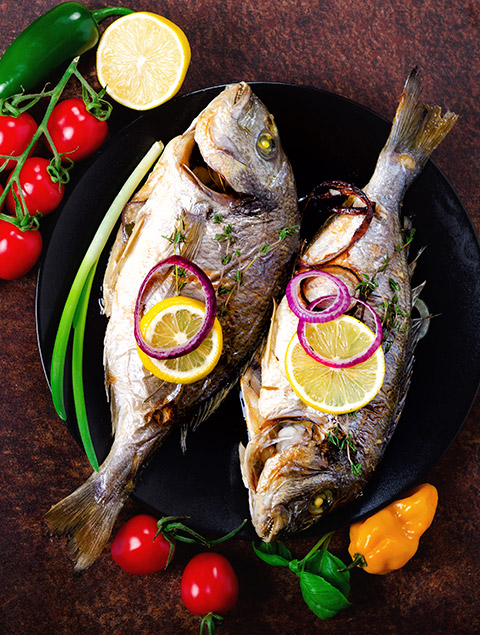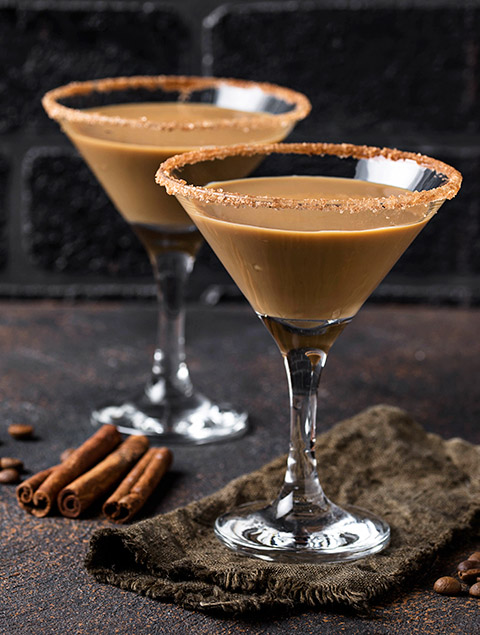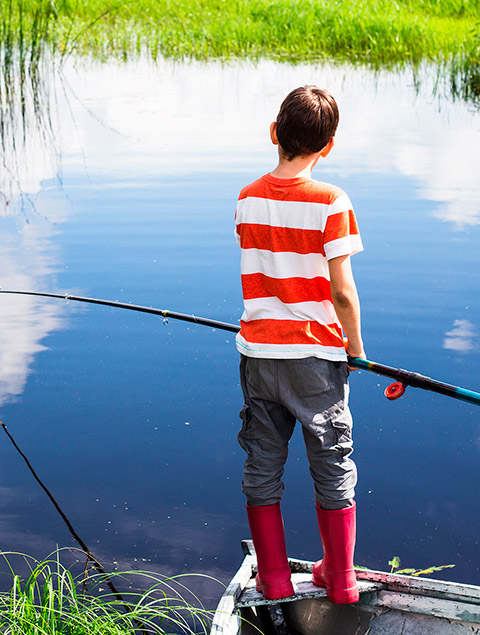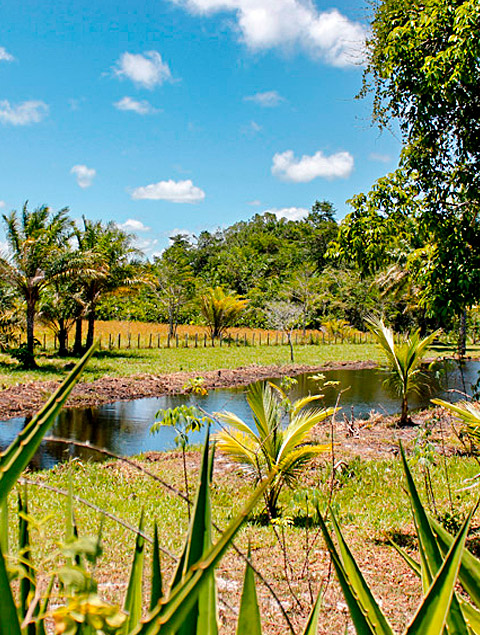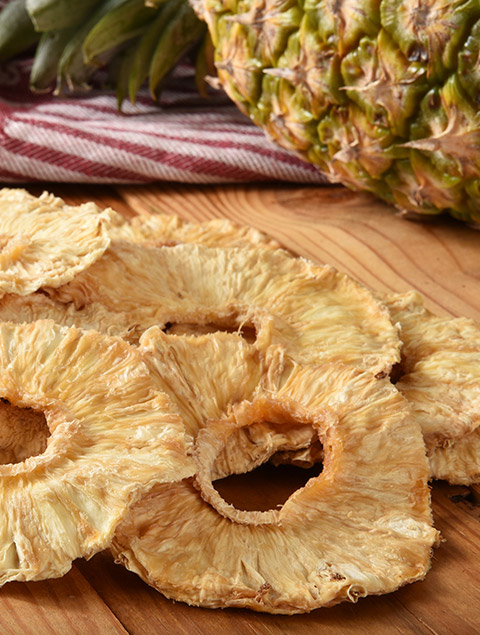 The
surroundings
In addition to the magnificent view of untouched nature and rainforests, breathtaking river landscapes and spectacular sunsets in and around our property, the team of Fazenda ECO JARDIM  also offers its guests a variety of excursions and tours in the region.
Fazenda
ECO JARDIM
VISITS ONLY WITH SCHEDULING
Zona do Rio São Pedro
45690000 -Una – Bahia
Brasil
Whatsapp: +41 76 454 7679
Fone: +55 73 99829-5232