Healthy
Our DETOX ENERGIA VITAL
This drink does not take water, it is made from the juice of fruits such as coconut water, pineapple, mixed with green leaves of vegetables, leaves of fruit trees and organic medicinal herbs harvested daily on the farm itself.
Besides being tasty, this juice is rejuvenating due to its high content of detoxifying and anti-inflammatory substances. It´s a natural antibiotic and is rich in vitamins and minerals.
The origin of the name vital energy, comes from the principle that all food harvested and consumed within 24 hours, according to scientific research, has a quality + and is unique to your health. It is called vital energy.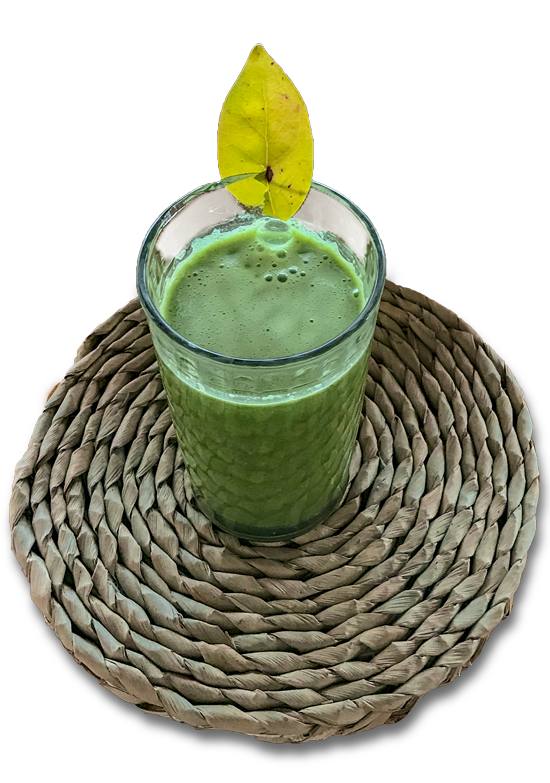 Our
Values
Our philosophy is a sustainable life and a responsible use of resources.