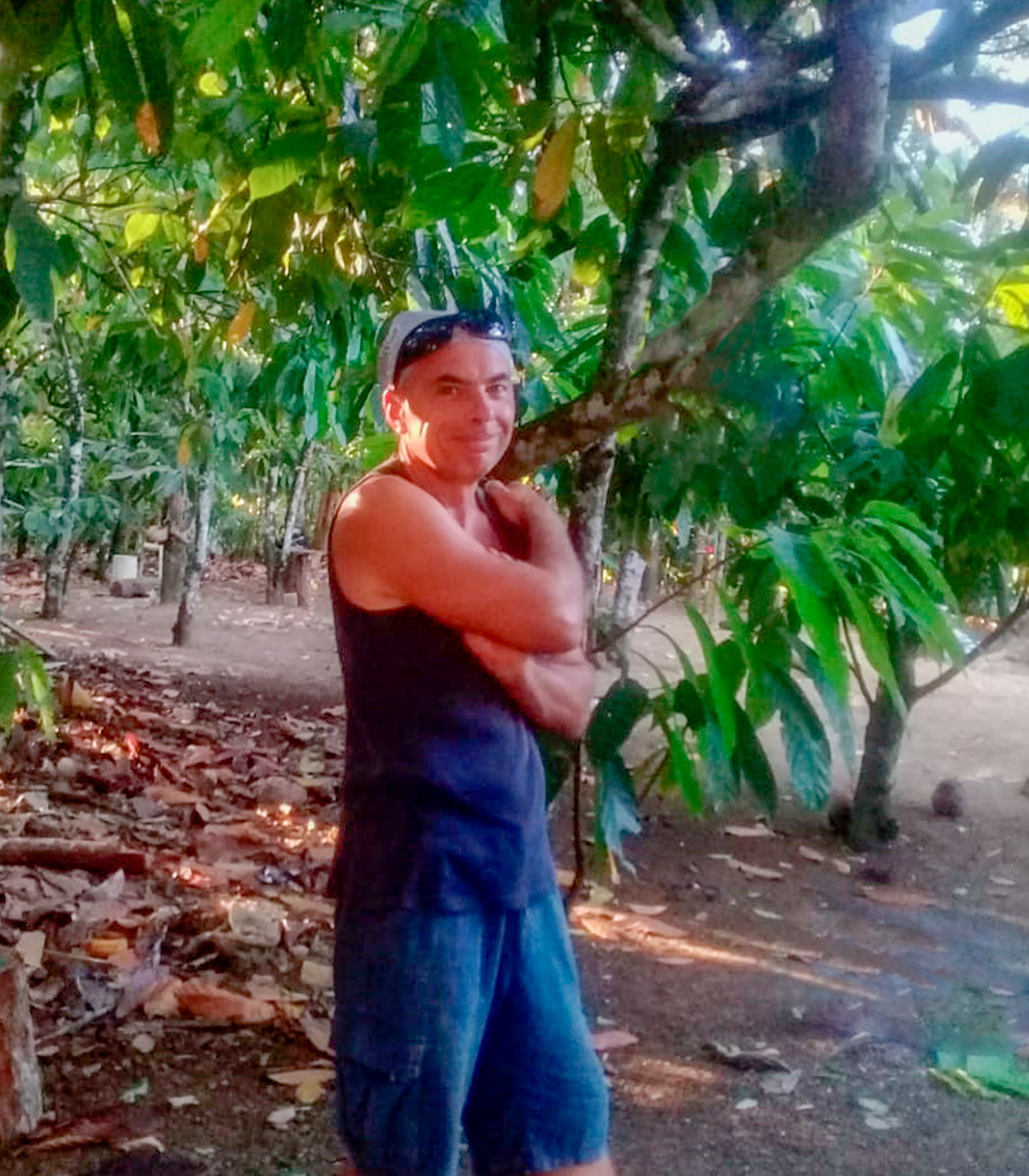 Nature is a very sensual habitat and for me it is the key to the world. Man was actually always a part of it, until, with the beginning of the industrial revolution, he became more and more distant from it. At an incredible tempo and ever faster.
Andreas
Be the change you wish to see in the world
Mahatma Gandhi
Home is where the heart is.
The tightest prison are the bars of your mind!
Andreas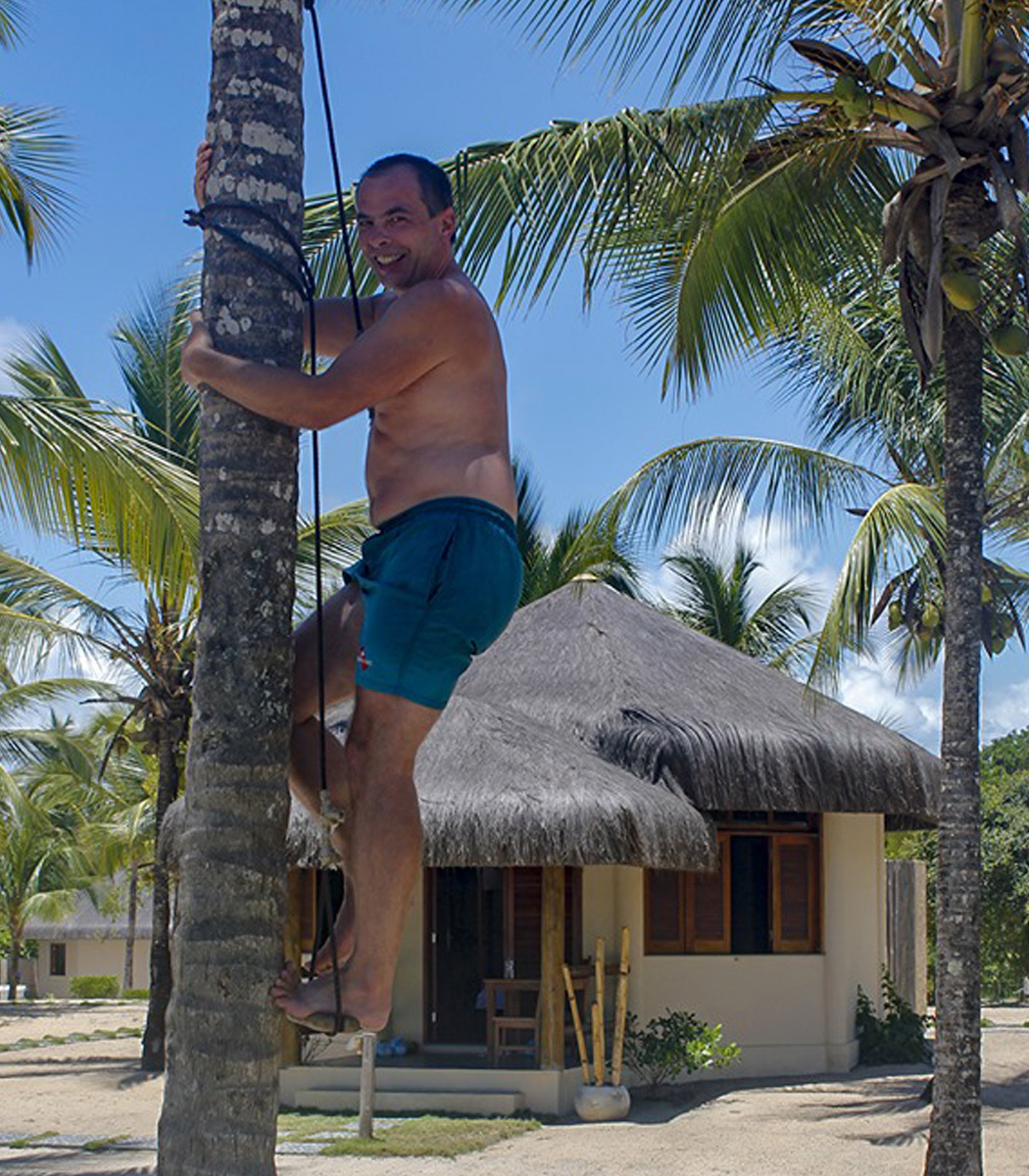 born in Vienna - Austria
Andreas
I am a qualified Master of Printing and have been working in the graphic arts industry for more than 35 years. Very early in my youth, during my apprenticeship I got actively in touch with art through music. This changed my life dramatically and suddenly opened new worlds and paths. I began my artistic career in the 80s of the last century as an independent airbrush artist. At that time I worked exclusively on commissioned works. As an autodidact, I thus achieved state recognition in Austria as a visual artist. With the advent of desktop publishing, my creative journey then went in the direction of graphic design. As a graphic artist and art director, I worked for several decades as a freelancer and in dependent employment for various companies and publishing houses.
Currently I am a trainer for graphic & media design in Zurich, in my spare time I develop pictures and works of art according to my own ideas, which can be seen in exhibitions.
Love brought me to Brazil for the first time in 2005. I also fell in love with the country, the people and its culture. The idea of finding a piece of land in Brazil was born out of the thought of quickly providing for my own pension and the desire for a future independent life. So the search for a suitable place began in 2008. As the "coincidence" would like it sometimes so, we found this place 2012 here in the rural area of Una.
Unfortunately, it turned out that the soil conditions for a farm were not necessarily ideal. We only decided to plant very undemanding plants like coconut and pineapple. The soil in this region is unfortunately not the most fertile, and so even these crops grew very slowly and with great losses.
Against all these circumstances, I held fast to my dream of a completely self-sufficient and self-sufficient life. We were finally able to complete the country house in spring 2019.
In 2018, looking for solutions to the problems in the plantation and my idea to convert the 5.5 hectares into permaculture, I came across the 72-year-old Swiss agronomist and scientist Ernst Götsch, who has been living in Bahia for more than 30 years.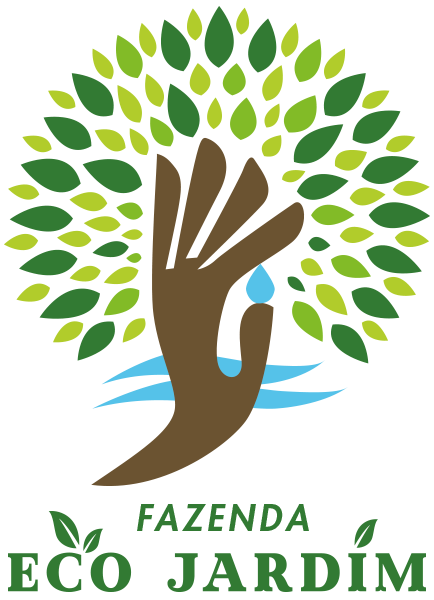 I always knew that it had to be possible somehow to reforest even completely eroded and quilted soils into primeval forest. I just didn't know how until I got to know Ernst and his agroforestry method, called Agricultura Sintrópica. At the beginning of the 80s Ernst reforested almost 400 hectares of cleared, steppe land. Today they are rainforest again and for the most part a private nature reserve with its own microclimate. It was exactly what I was looking for for a long time. After my visit on his Fazenda the way out for our situation was completely clear to me.
We started the transformation with Ernst's visit to our farm at the end of December 2018. His advice gave me hope again, and we immediately started to implement everything as he had recommended. Since then, the plantation has been developing increasingly splendidly. Where we are working on it, the soil is recovering quickly, we have achieved a significant improvement in the PH value since last year, and we can feed ourselves and our guests completely ready from the planted crops.
We are on the road to success, the gentle eco-tourism with 4 rooms and a family apartment is ready for the Bed & Breakfast including a varied social program. The visit of the farm in the context of a day trip for tourists from the region is offered and arouses already lively interest. The tropical garden around the house takes shape. The ponds and the liqueur production are in planning or in the final phase, shortly before completion.
With this in mind, I wish you a wonderful time and an eventful and relaxing stay.
One thing is certain for you, with your visit to us, be it as a holidaymaker or a day guest, you can relax in an adventurous way, away from the stresses and strains of everyday life, recharge your batteries and reconnect with nature.
sincerely
My
Values
Honesty and Justice are more important to me than anything else. Respect for nature, life and every single living being. I am adventurous and like to be silly and self-ironic.
My
Passions
I am a passionate nature lover, visual artist, trainer for graphic & media design, hobby musician and tennis player. I love also the uniqueness of every single moment.