Plantation
Guided tour
Take a guided tour through our 5 ha, self-sufficient permaculture ecosystem according to the method agrofloresta sintrópica by Ernst Götsch.
We started to convert our plantation to the system "agricultura sintrópica" at the end of 2018. now, here nature is allowed to be, simply still nature.
In a 1 1/2 hour guided tour we show and explain how this system works without the use of pesticides and fertilization from the outside.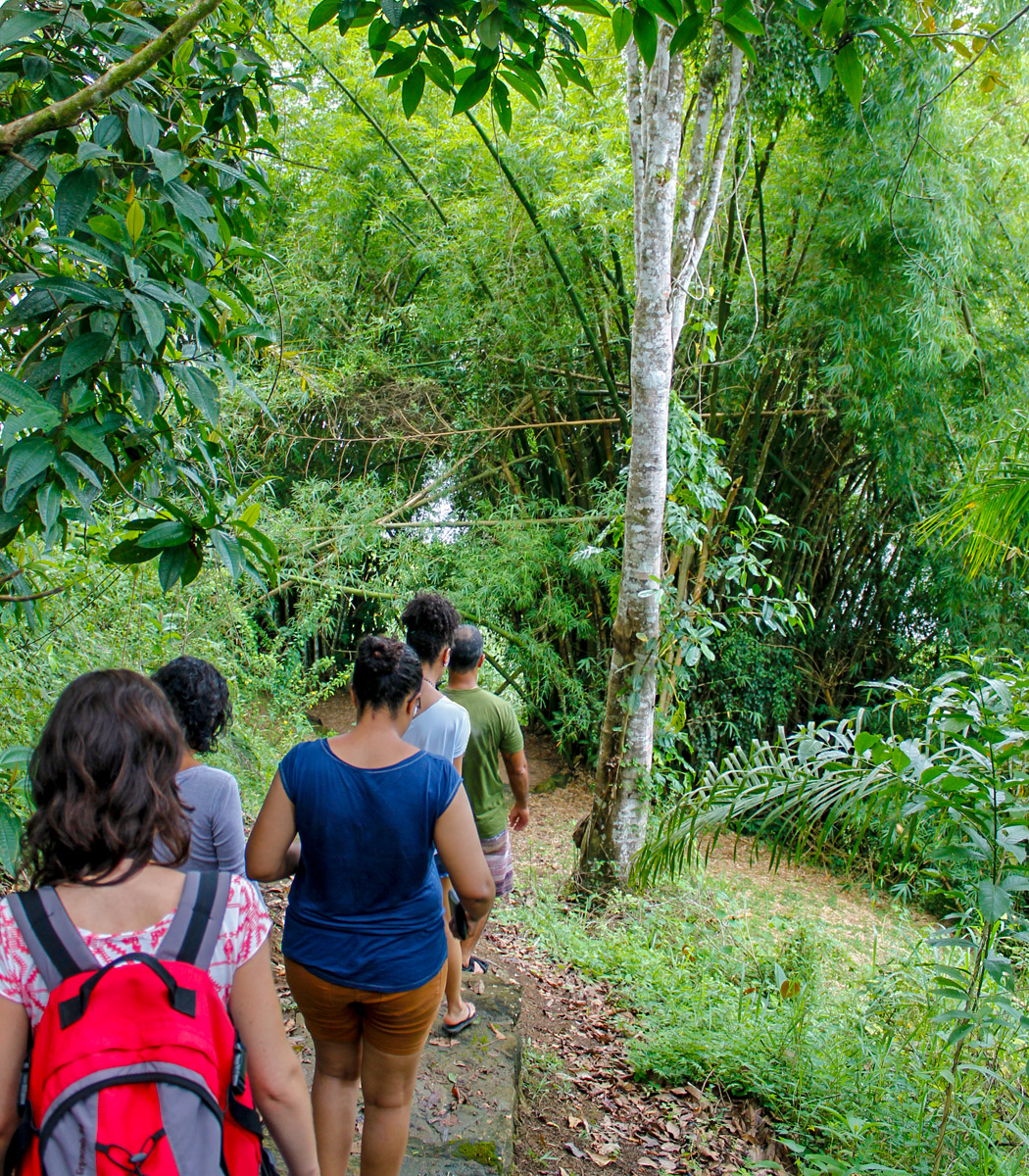 culinary
we offer a varied meal with ingredients mostly from our own cultivation and production.
Let us spoil you with our culinary delights from the region.
We serve you healthy, vital food, freshly prepared daily.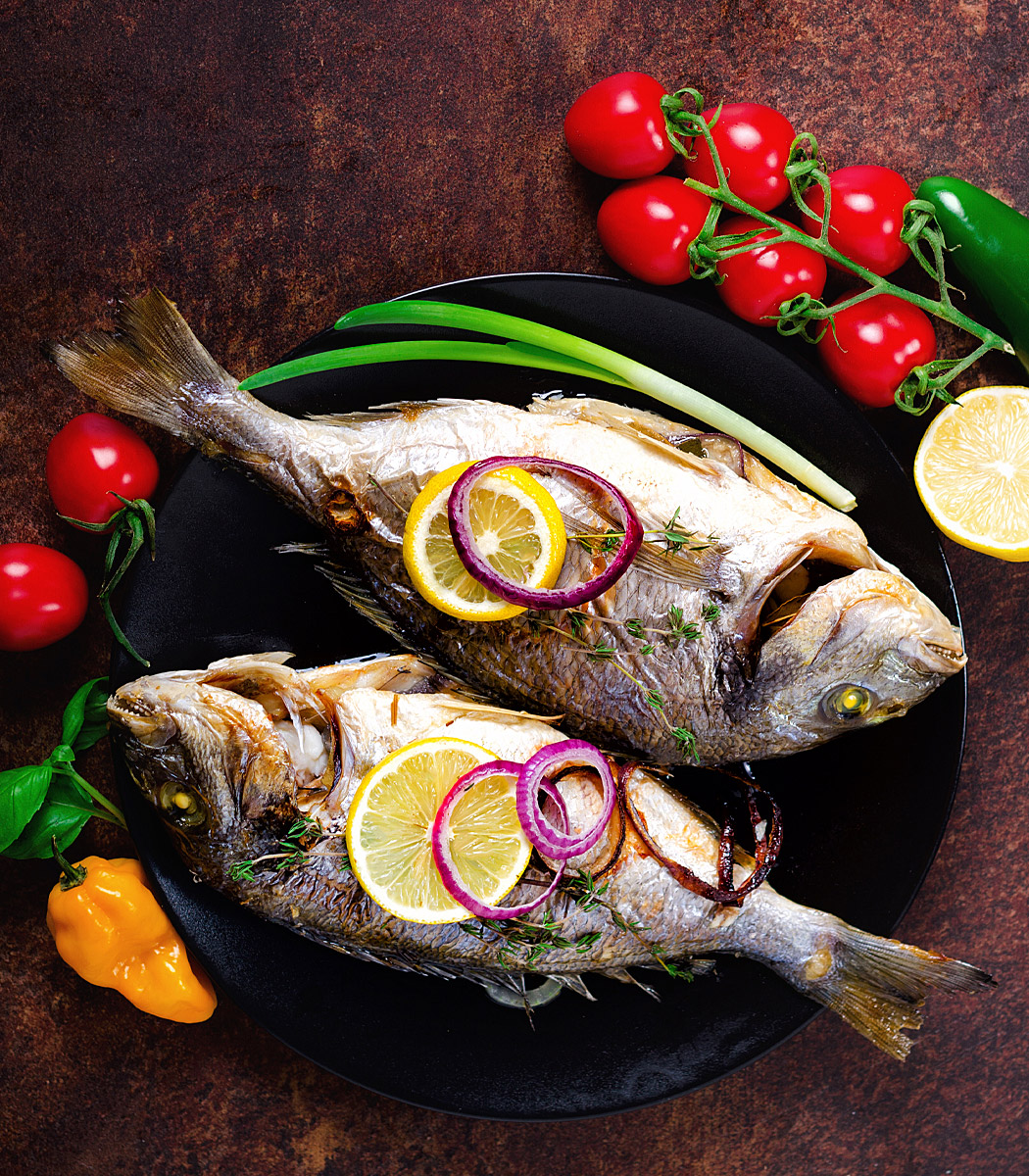 Relax
in our tropical garden
In our beautiful garden there are many shady places to relax and unwind.
We have placed a large number of hammocks throughout the garden area for your relaxation.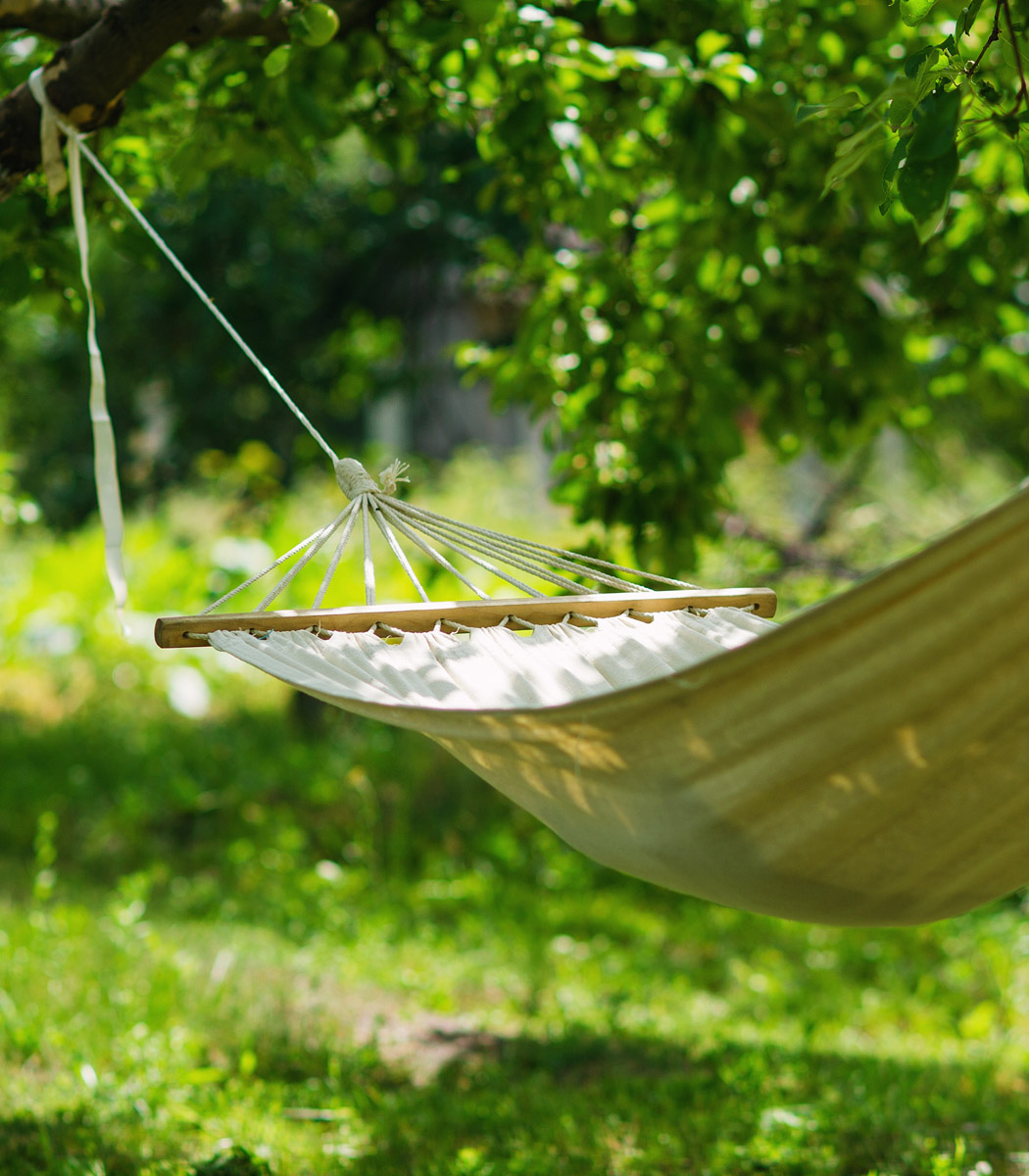 various
sports activities
We offer a wide range of sports activities, including beach volleyball, table tennis, SUP-Stand up paddling, canoeing, Bocha,
During your stay with us you can choose from a variety of sporting activities. You can choose between table tennis, beach volleyball, Bocha, SUP, kayaking and archery.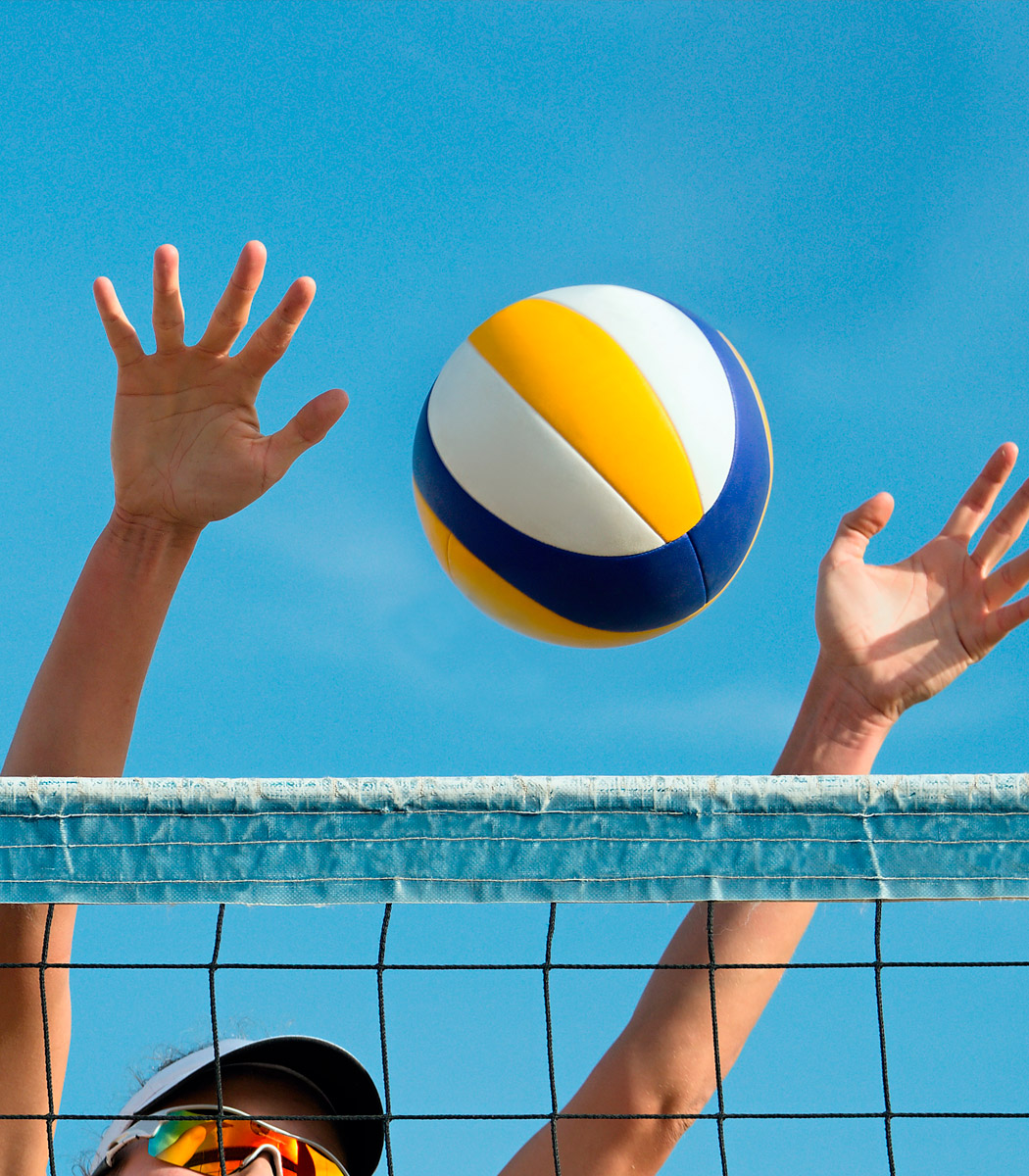 Boat
trip
Boat trip on the river for swimming by the sea, the mangrove forests along to a deserted, otherwise inaccessible white sandy beach.
Boat trip through the mangroves and bathing excursion to the sea. In 20 minutes we are with the boat at the sea, where an abandoned white sand beach expects you.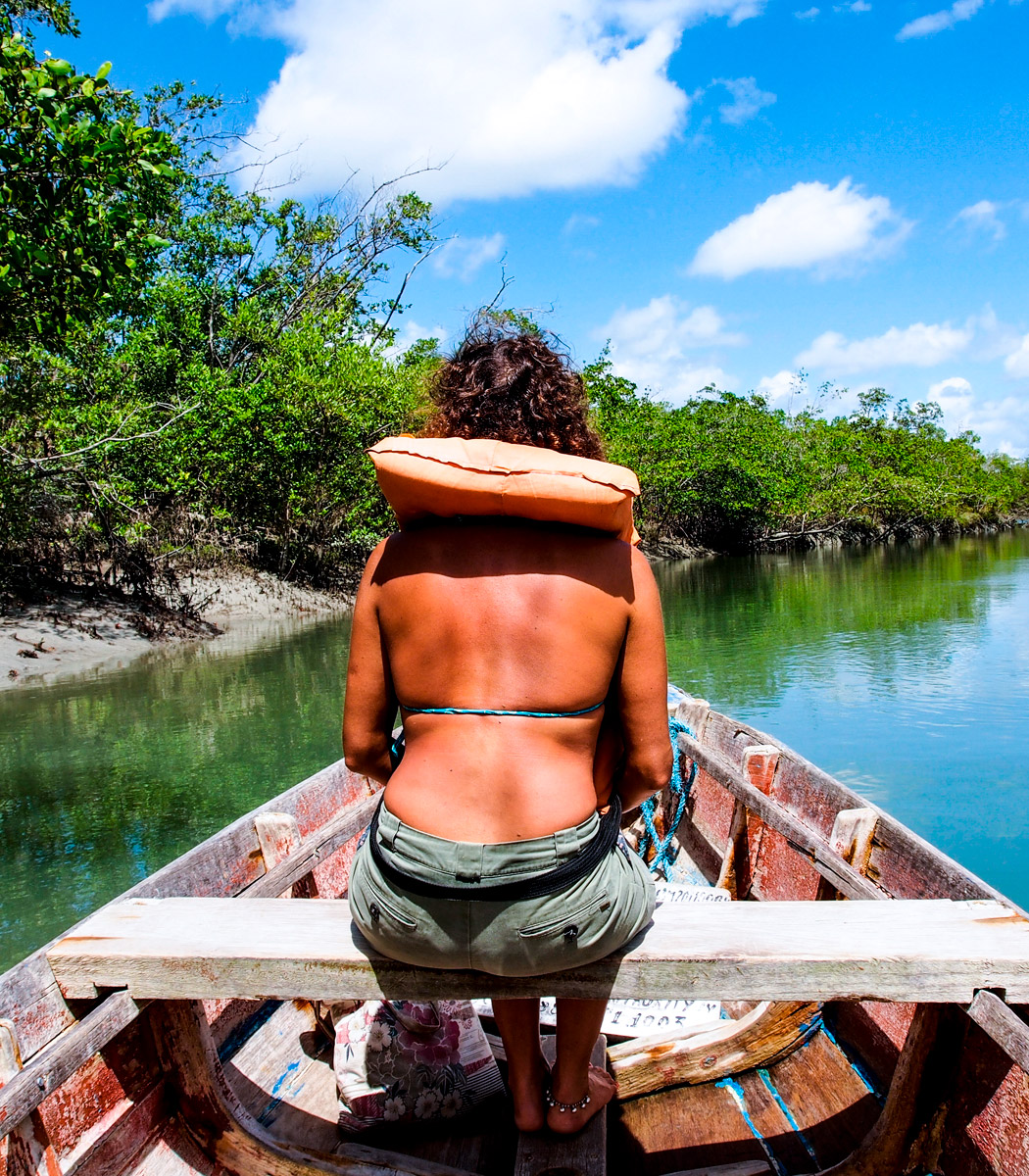 Licor
Production Tour and tasting
Refine your life with our unique tasting liqueurs.
In our in-house liqueur production a large number of different liqueurs are produced. In the salesroom you can taste all varieties and discover your personal favourite.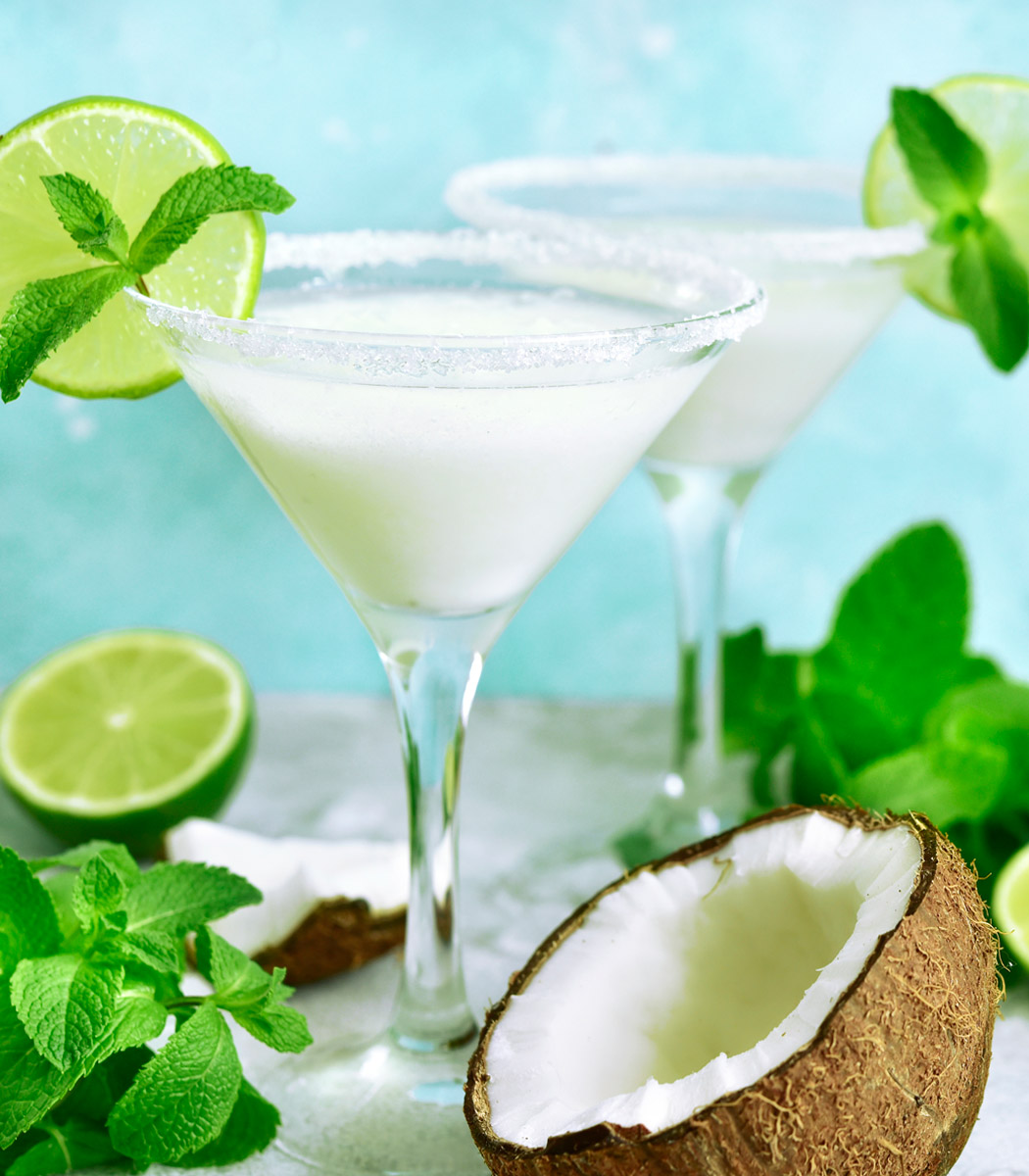 Swimming
by the river
The farm is situated directly on a river, we have a boat pier, which is also ideal for a quick cool down.
In between times or in a break you can jump from our Pear into the cool water of the Rio sao pedro at any time, in order to cool down there fast times.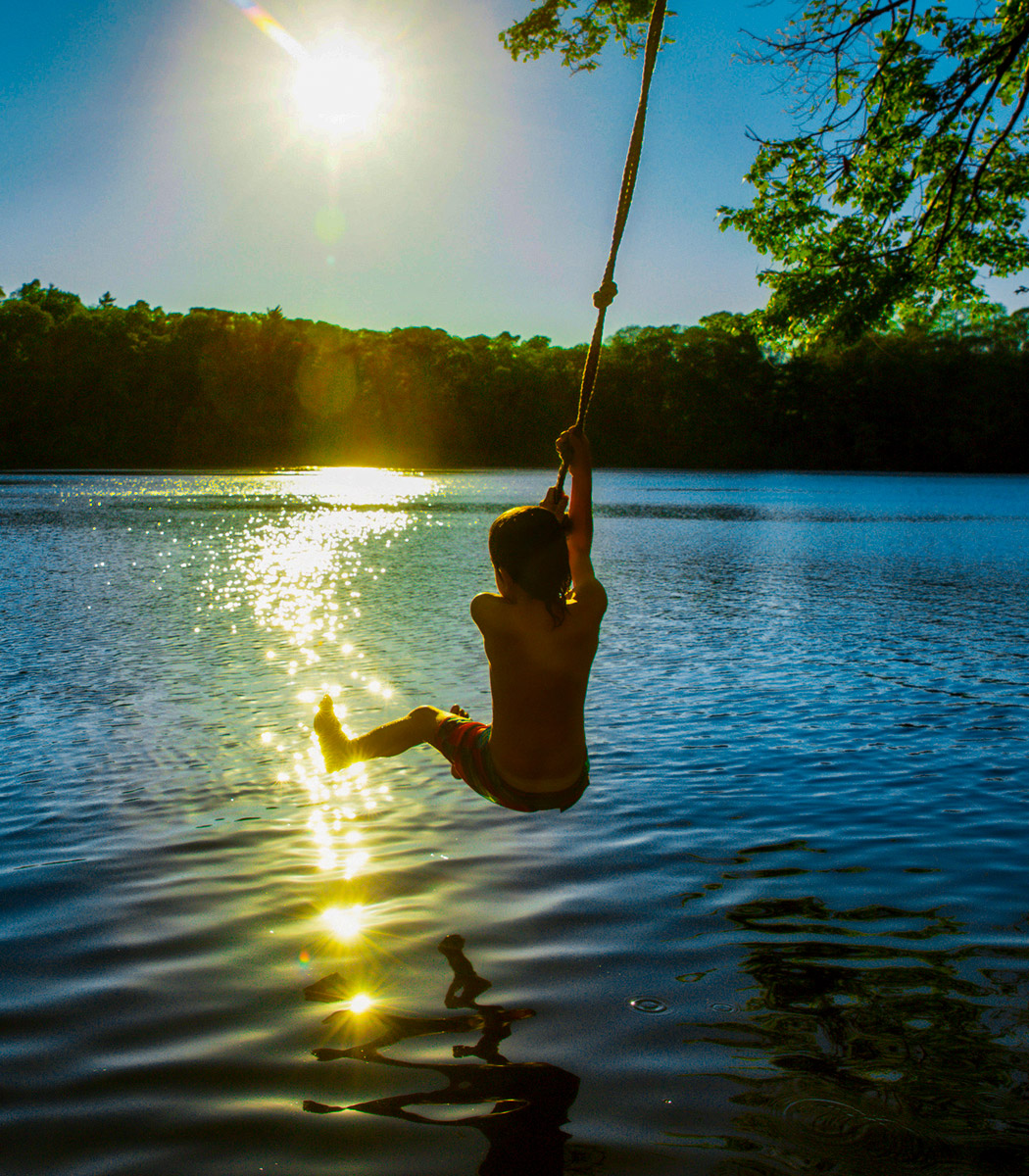 dried
fruit tasting
Dried fruit tasting produced by the Fazenda ECO JARDIM
We regularly produce dried fruit from our own or regional fruit reserves.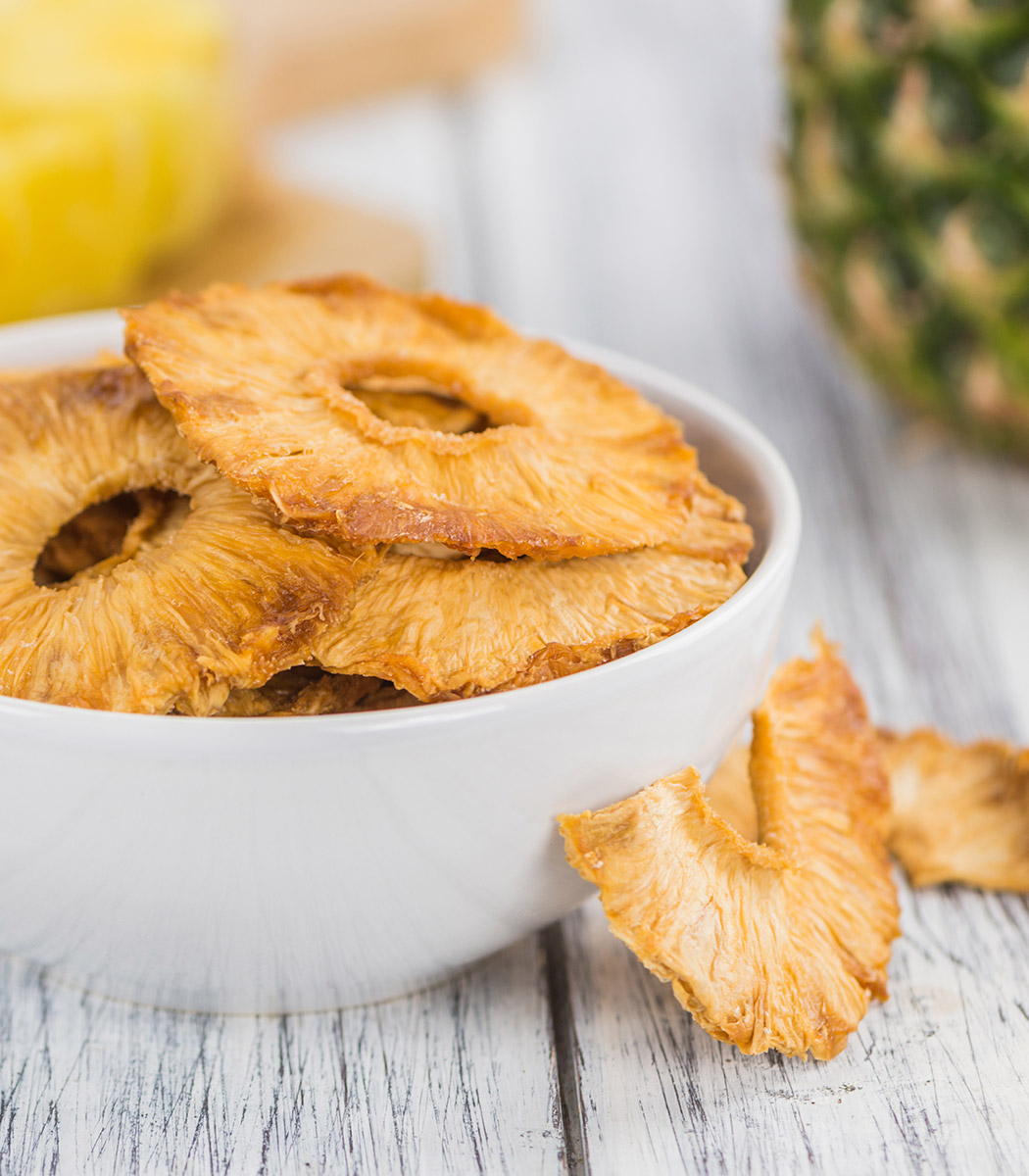 Directly from our pier at the rio sao pedro, you can fish comfortably at any time. Or rent our boat with skipper and fish at the river from the boat.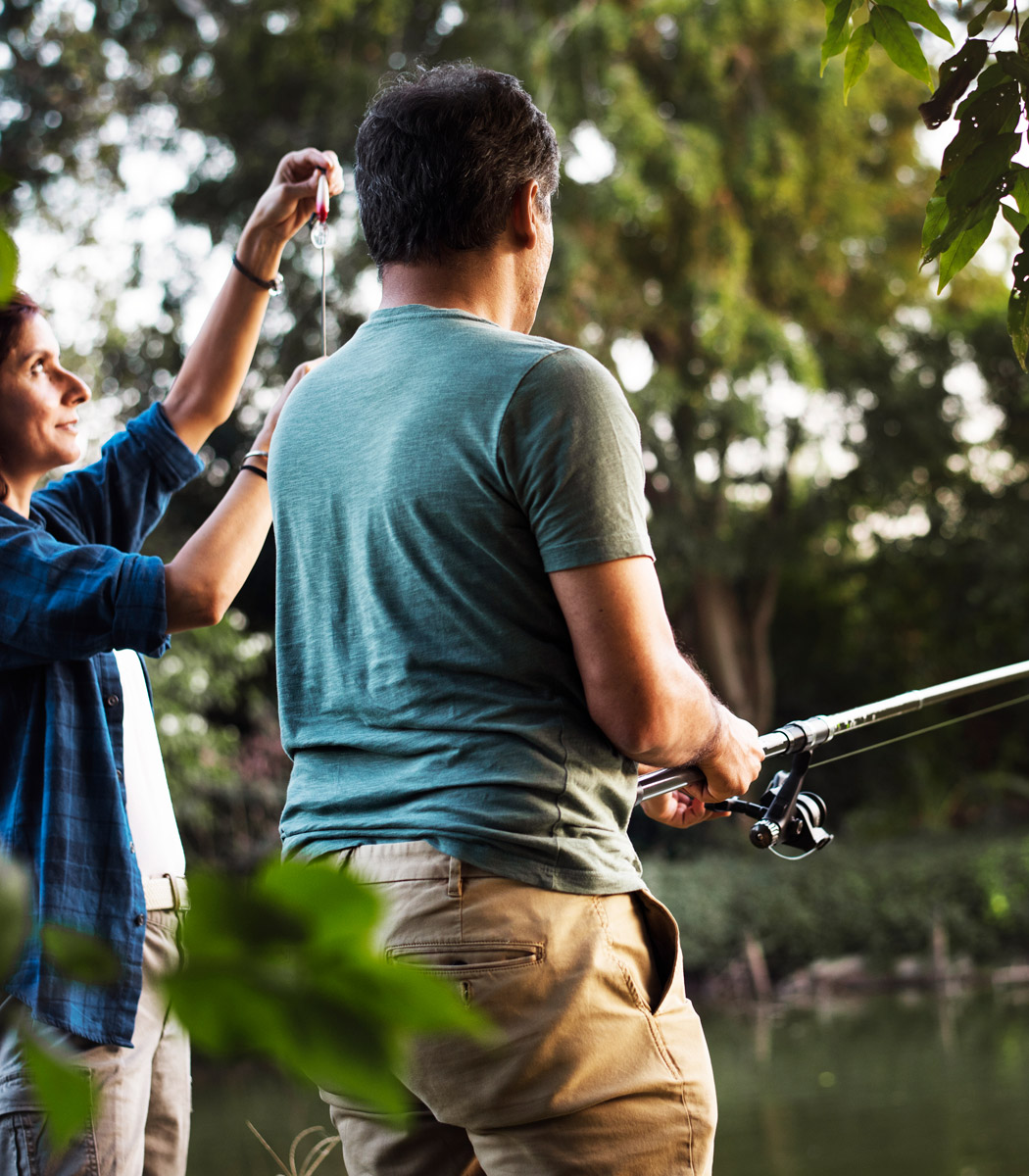 Ocean
fishing
We are located only 20 minutes from the sea.
Not far away from us is one of the world's 6 largest hotspots for for deep sea fishing. We are happy to book an exclusive adventure on the high seas for you with one of our partners.