My
little Paradies
I have fulfilled my dream of Live an self-sufficient life on my own property and live it more passionately and intensely every day.
In this way, integrated in nature, I live an independent and sustainable life and want to share it with my guests. I also want to share my experiences that such a life brings to interested people in society.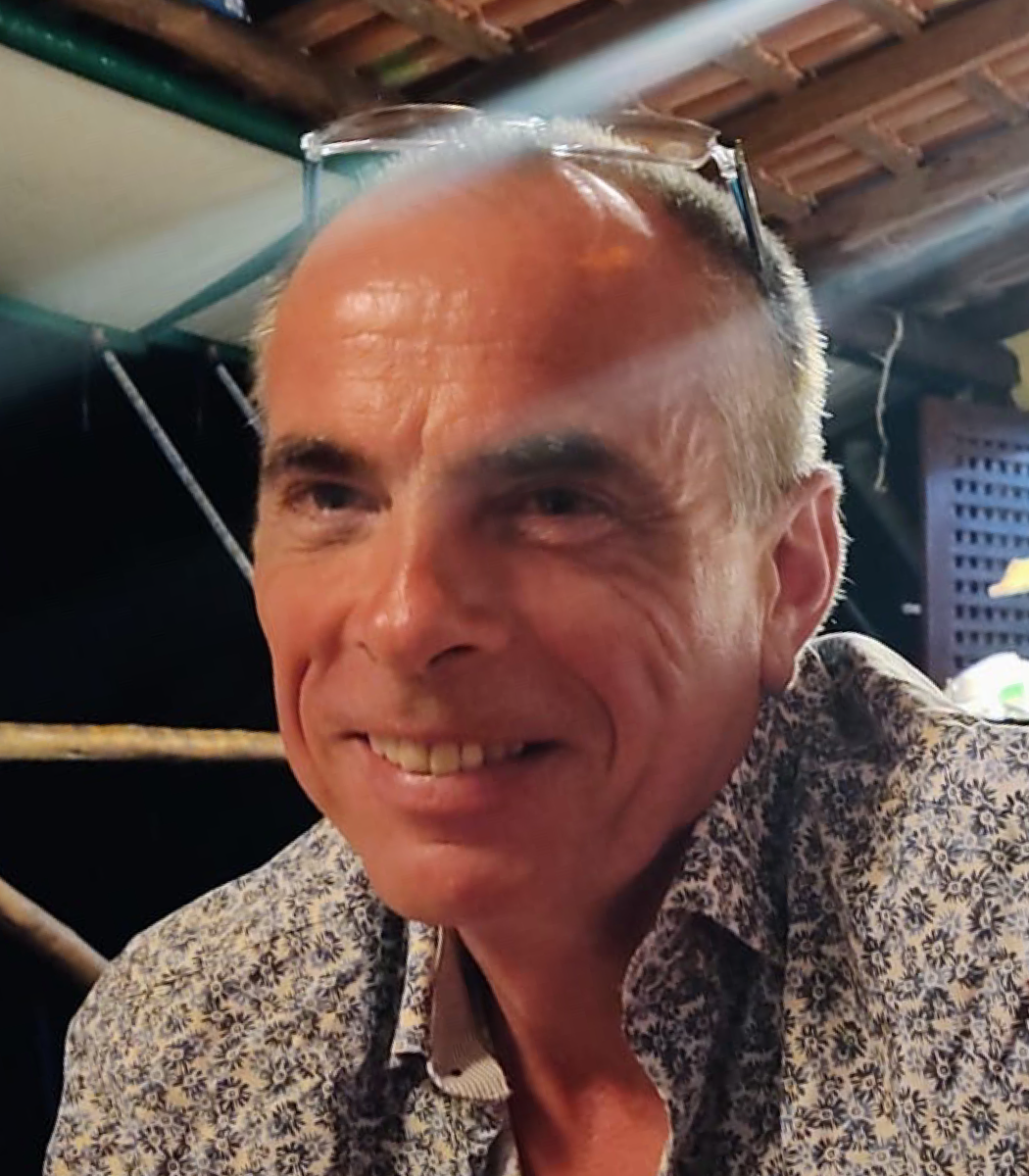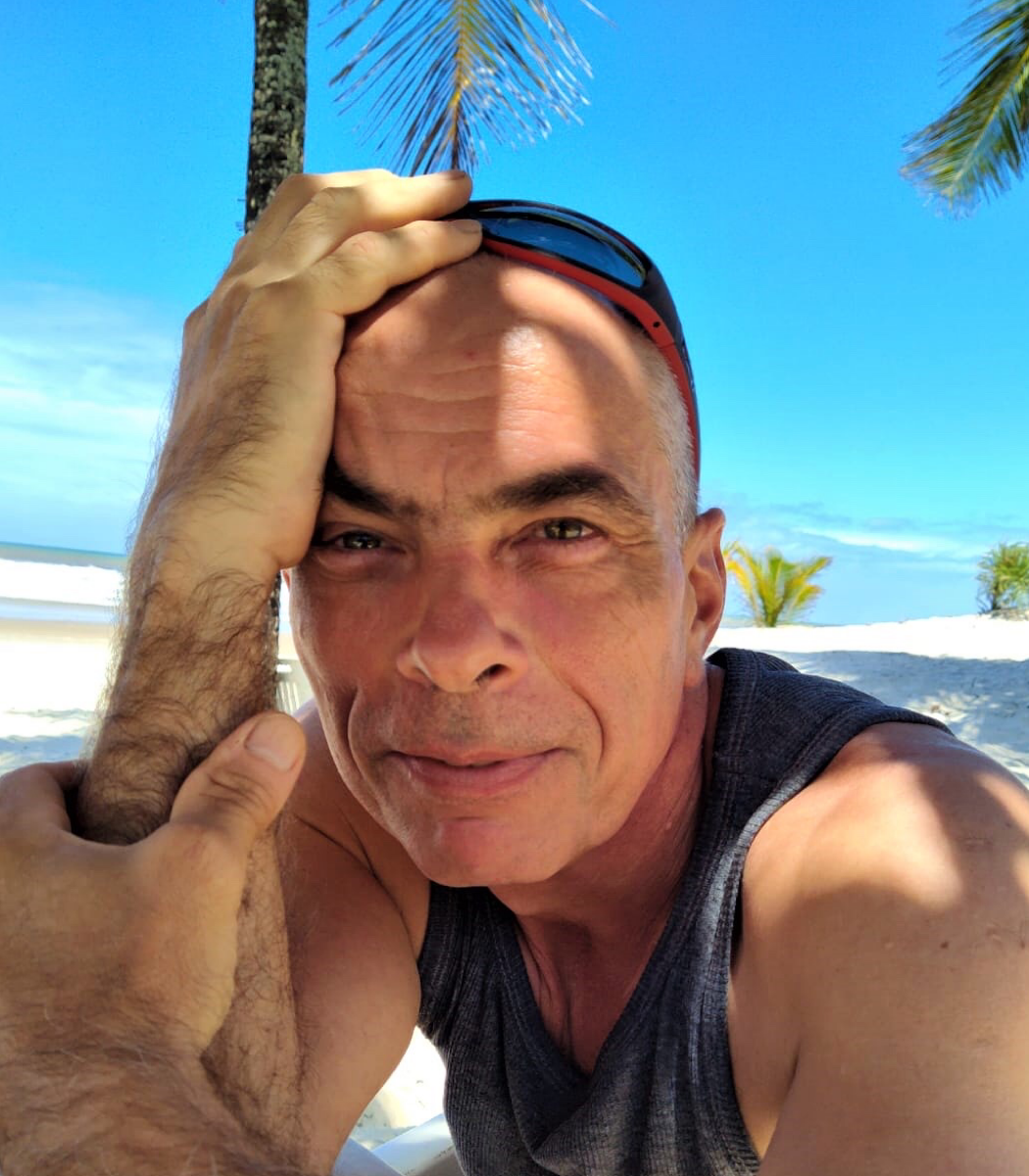 I live and breathe my eco-farm - it is a privilege to have access to such spectacularly beautiful natural resources.
Andreas Spengler
The
Mission
Generate permanent crops on our own land, thus feeding ourselves and selling surpluses regionally. The land or the soil should nevertheless regenerate itself continuously, without the use of fertilizers or pesticides from outside. We want to be a flagship in the region for this form of agriculture. Called "Agriculture Sintrópica" and developed by our consultant Ernst Götsch.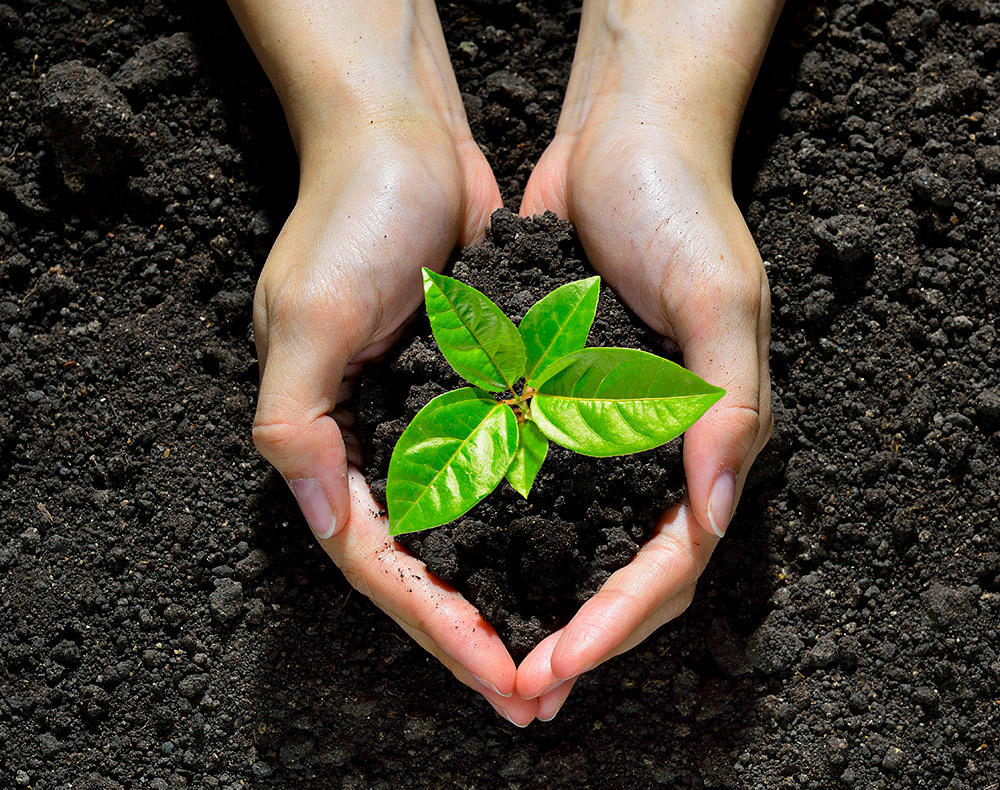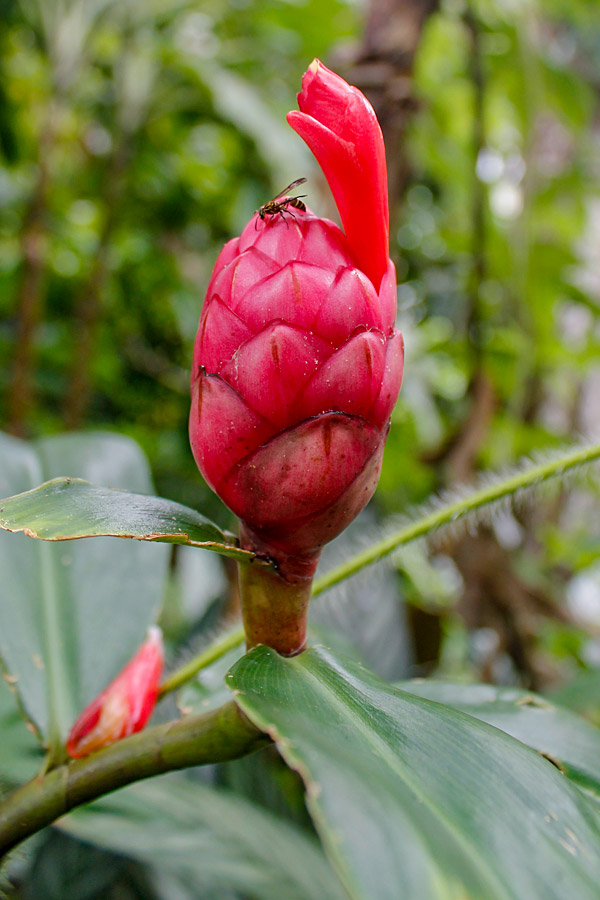 The
Lifestyle
Living in rhythm and complete harmony with nature.
Fully integrated and as an active part of an intelligent system, we live here, self-sufficient, a life far away from everyday stress, urban anger and noisy cities.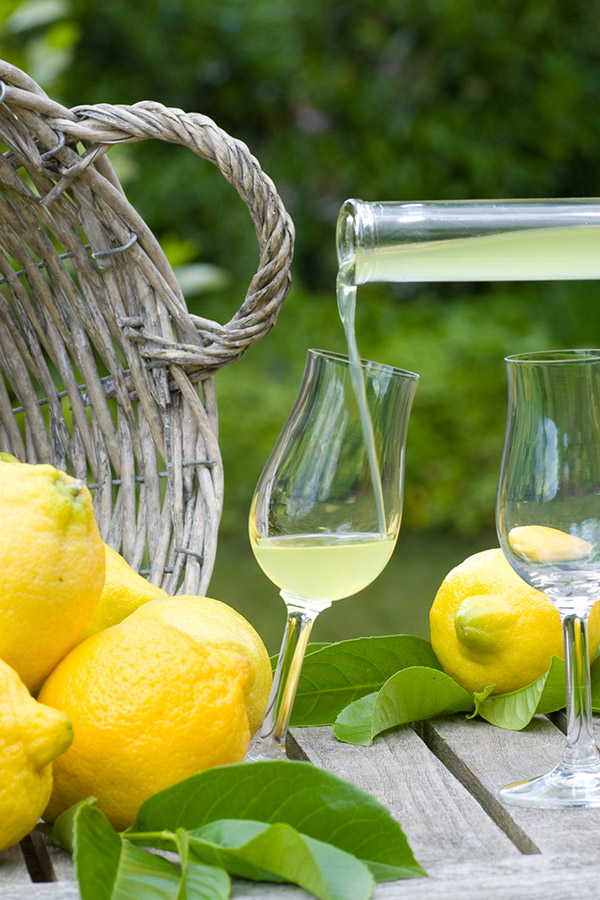 ---
The Team
It gives us endless pleasure to work, research and experiment on our beautiful property in a pleasant tropical climate. We are also always looking after the well-being of our holiday & day guests.